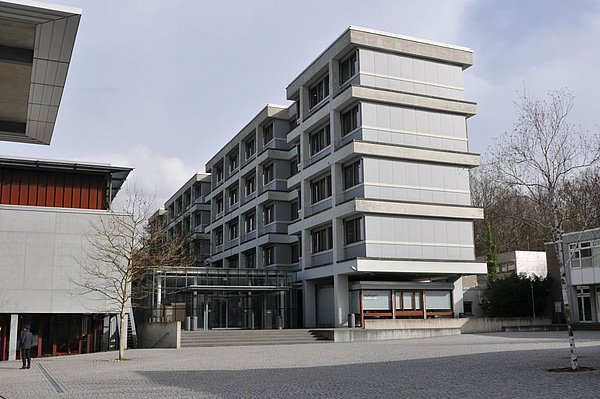 Pforzheim University offers Bachelor's and Master's Degrees in all faculties/schools. All study programs are full-time. The regular duration of a Bachelor program is 3.5 years (seven semesters); Master's Degree Programs normally last 1.5 years (three semesters). Below you will find all degree bachelor programs and master programs at a glance.
Language requirements
As all Bachelor Programs of Pforzheim University include mandatory subjects taught in German language only, the School requires very good language skills in German.