SOS Travelling Fund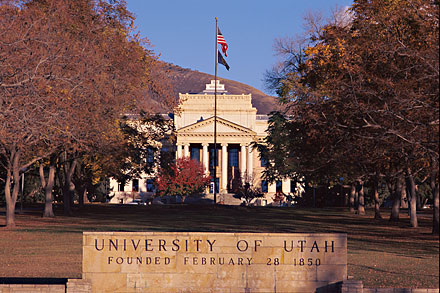 University of Utah, US
For students who do not receive any other funding, the International Office awards one-time travel grants for study periods outside of Europe. Unpaid internships in non-European countries can also be funded.
Since we are only allowed to distribute the travel grants once a year, the annual application deadline has been set for the end of July in order to subsidize applicants from the previous summer semester as well as the upcoming winter semester. If there are too many applicants, a selection will be made. Students doing an unpaid internship outside Europe and students not studying at the "mainstream" partner universities will be given preference. The amount of the grant is between €300 and €500 in total and depends on our given budget and the number of selected applicants.
Please note that without proof of your internship or semester abroad you will be excluded from the selection process. For internships or volunteer work, a work contract is required, and for a semester abroad, the Learning Agreement. You can find the application form here.