ERASMUS Study Abroad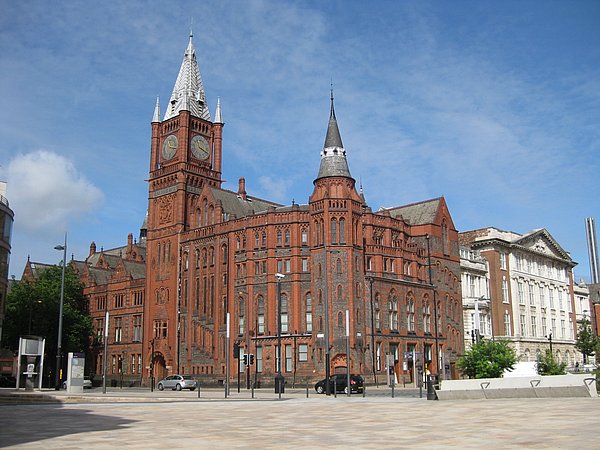 University of Liverpool, Vereinigt Königreich
ERASMUS Study Abroad
 
If you have been selected for a European destination, you will automatically receive information about ERASMUS Funding. You do not need to apply for this, the International Office will inform you in due time. Should you receive Erasmus, a minimum of 24 credits is required to receive the support.
Currently there are 34 countries participating in the ERASMUS+ program: All EU member states, Turkey and EFTA/EEA countries Iceland, Liechtenstein, Norway and Serbia.
Requirements
Regular enrollment at a German university Completion of the first year of study At least two, maximum twelve months of funding Study stay at a partner university with which the home university has an ERASMUS cooperation agreement. For this purpose, home and host university must be in possession of a valid ERASMUS University Charter (EUC).

As of the winter semester 19/20, Erasmus funding will no longer be managed by the International Office, please inform yourself here.